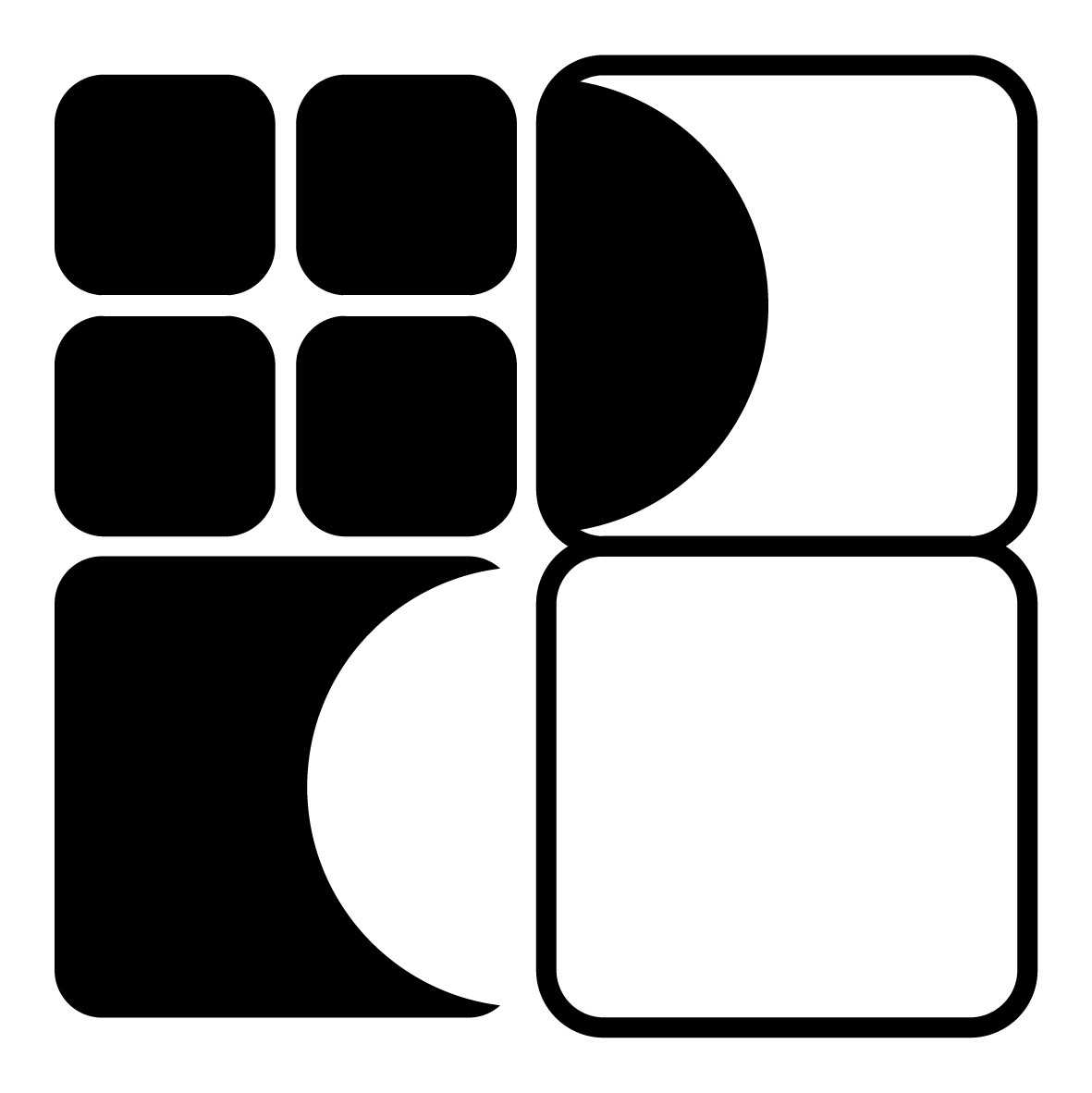 The Complexitics Institute
The mission of the Complexitics Institute (CI) is to research, apply, promote, and localize Complexity Science or Complexitics. The main research focus of the CI is Complex City which investigates urban development, planning, and management. The CI presumes that there exists a general theory of complex systems yet to be discovered through which we can understand how complex systems work and how we can deal with the problems that arise from the workings of these complex systems. The operational scope of the CI includes consulting, training, and publishing tasks. The consulting task is aimed at solving urban development problems through plans, administration, regulations, and governance for public and private entities. The task for training is to organize educational sessions related to urban planning and management for professionals. The publishing task is to print journals, articles, and books related to Complexitics. All these tasks are centered around the mission of the Institute.
We provide consulting services on urban development and planning with high quality expertise and reasonable fees. Please contact us at +886-2-25155813.
複雜學研究社
複雜學研究社創立的宗旨是致力於複雜性科學(Complexity Science)或複雜學(Complexitics)的研究、應用、推廣以及本土化。主要的研究內容為複雜城:以複雜性科學探討城市的發展與規劃管理。本社認為存在一般性的複雜性理論,可用來理解所有的複雜系統以及解決這些複雜系統運作所產生的問題。本社的營運範圍包括顧問、培訓與出版, 顧問主要以規劃、行政、法規以及治理的手法來解決城市發展所遇到的問題;培訓主要辦理城市管理專業相關的教育訓練;而出版則發行複雜學相關的期刊、論文及書籍,以符合本社創立的宗旨。
本社提供專業及優質的都市發展與規劃諮詢服務,收費合理,歡迎來電洽詢:(02)25155813。
城市複雜性科學組 (Urban Complexity Science Group)
城市複雜性管理組 (Urban Complexity Management Group)
智慧城市與資料分析實驗室 (Smart City and Data Analytics Lab)